Overcoming Organizational & Technology Bottlenecks to Accelerate Computational Adoption & Deliver Better Design Outcomes, Faster
Harnessing the Value of Computational Design in Practice
Computational design currently is a critical game-changing innovation that will be increasingly requested by clients. The key now is for design firms to maximize the use cases of computational tools to enable better building design, faster through task automation, design optimization or custom façade geometries to name a few.
At the 6th annual Advancing Computational Building Design 2023 you'll:
| | |
| --- | --- |
| | Optimize your organizational strategy to account for the adoption of computation |
| | Identify the most valuable use cases and gain buy-in |
| | Build an organizational culture which encourages everyone to think computationally |
| | Develop effective data collection and governance strategies for increased future performance |
| | Understand how you can ensure vertical integration of workflows |
More than that, you will be able to gain a better understanding of the applicability of these technologies and the implications that they bring through a multitude of case studies. Explore examples of how firms have successfully scaled 3rd party software integration or in-house tool development and delve into project specific applications, such as the use of parametric design or leveraging computation towards sustainable building solutions.
A Snapshot of 2023's Expert Speakers: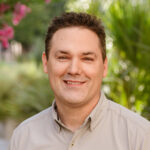 Design Technology Director
Lake Flato Architects
Principal
Pfluger Associates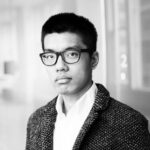 Computational Design Regional Platform Leader
Gensler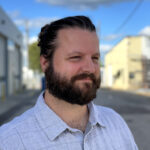 Computational Lead
Zahner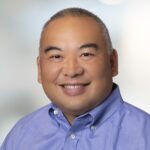 Chief Technology Officer
Thornton Tomasetti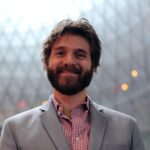 Associate Principal & Advanced Digital Engineering Leader
ARUP